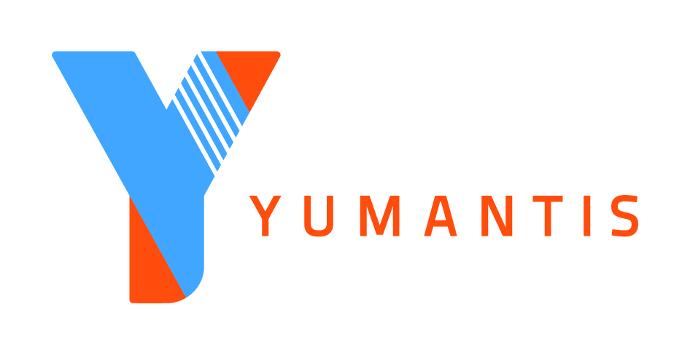 Medical Devices Distributor
all over the world




---
MCR-4 TOPOL®
The disposable, minimally invasive second-generation surgical atomizer has been specially developed for the most challenging clinical areas of pressurized intraperitoneal and intrathoracic chemotherapy.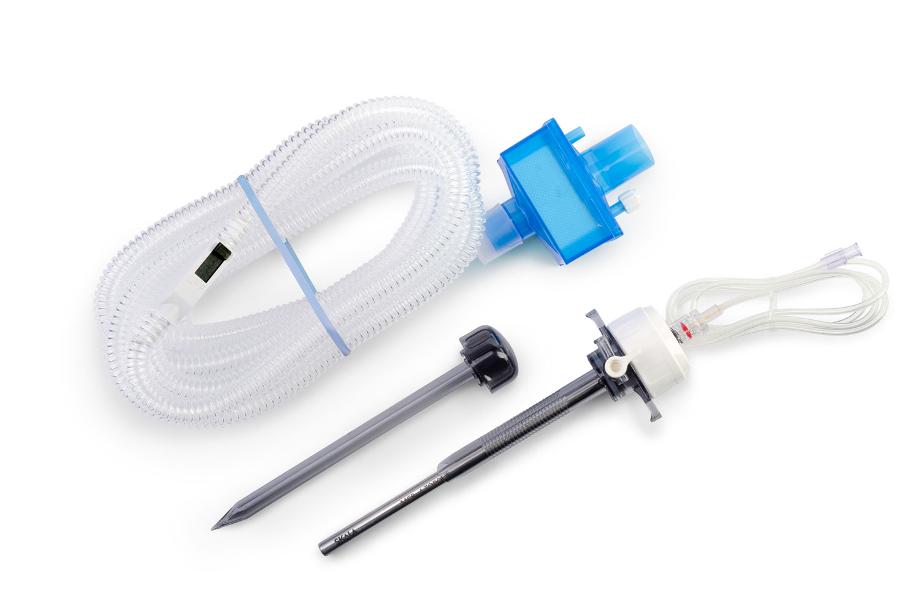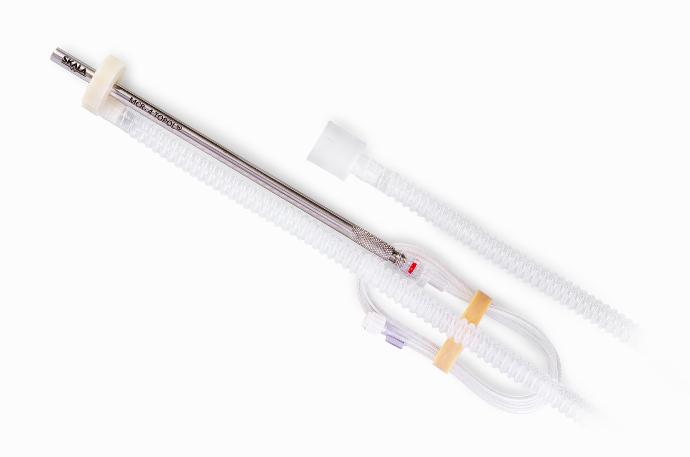 High-safety construction and design
• with diameter reduced to 8 mm,
• smooth shape without interfering transition elements,
• ergonomic and safe grip,
• presence of aerosol residue drain hose.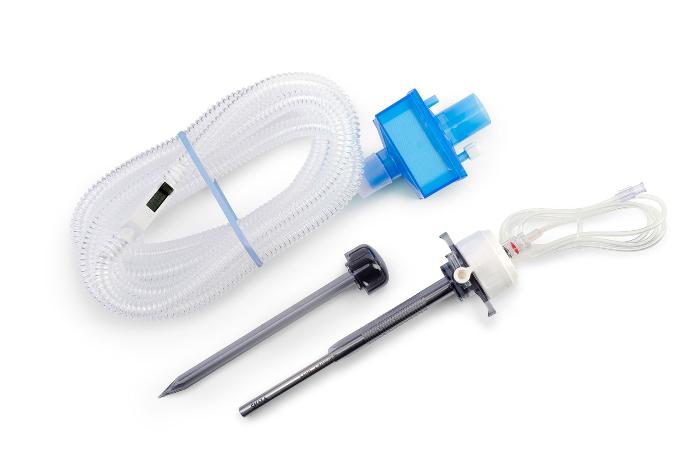 High reliability and durability
• integrated particulate filter,
• composite and homogeneous mechanism,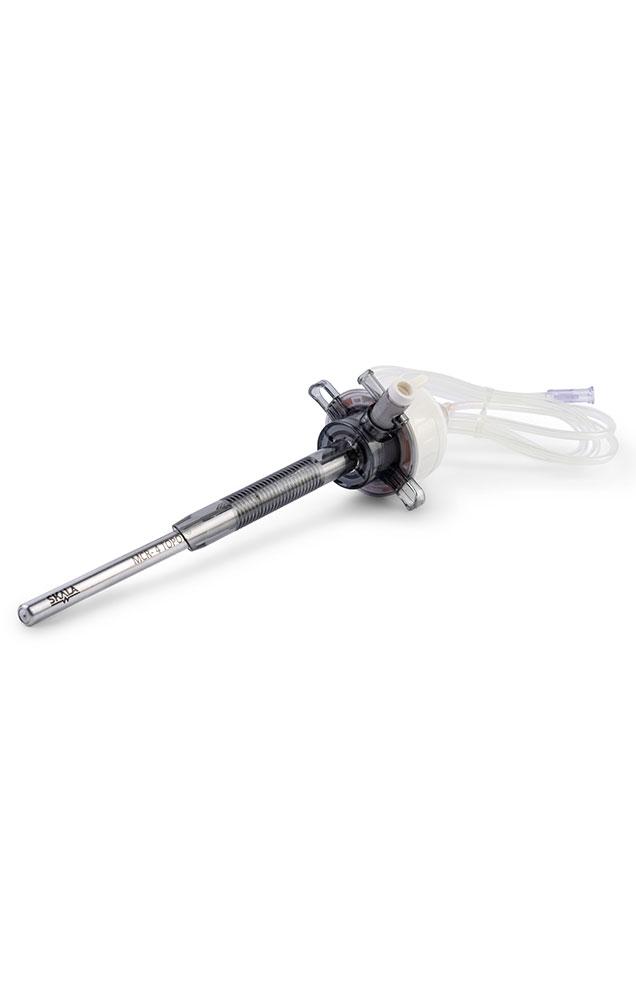 Modified spray parameters
• wider range of pressure levels,
• increased spray angle,
• increased particle size and weight,
• higher droplet velocity,
• enhanced droplet impact,
• increased spray stability,
• faster dosing.
Yumantis
181 Boulevard de l'Yser 76000 Rouen - France
Tel : +33 2 78 77 56 00
Fax : +33 2 78 77 56 09
contact@yumantis.com


Yumantis.com est un site de la société Yumantis - SASU au capital de 100 euros. Immatriculée au RCS de Rouen - SIRET : 83532499700013